We provide global customers with high-quality chiral products and services in chemical synthesis, drug development, and analytical evaluation applications through a global network of production bases, sales offices and R&D centers.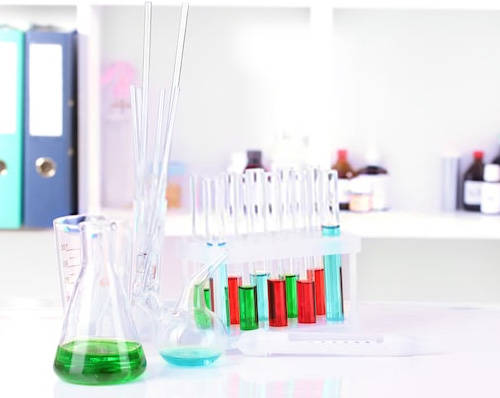 BOC Sciences is committed to the development and manufacture of chiral catalysts and ligands, chiral auxiliaries and chiral synthetic building blocks. We can provide high-quality, fast and economical resolution, synthesis, production, processing, analysis and testing services for universities, scientific research institutes, domestic and foreign pharmaceutical companies and new drug research and development institutions. The company has rich technical experience, advanced liquid chromatography, chiral column and other equipment as well as first-class laboratories, analysis rooms, pilot equipment, chiral production workshops, and can provide customers with different scales of high standard scales chiral chemicals and chiral related services.
After a long process of resolution and chiral synthesis of chiral compounds, we have rich experience in chiral resolution and chiral synthesis technology. The use of these experiences provides the possibility for our innovative development. Combining the existing chiral technology and biotechnology, BOC Sciences has leading strength and advantages in innovative development, rapid production transformation, process optimization and quality management. Our technical and production advantages mainly focus on chiral resolution and asymmetric synthesis.